This past Monday I took the day off and stayed out in Quogue on Eastern Long Island. My friend Judy and I went for a nice bike ride along the beach on Dune Road. We were riding along when Judy stopped to make a phone call and while waiting for her I happened to notice a very strange site: a whole family of swans were crossing the road from the bayside to the ocean side! They really didn't care about the oncoming traffic – it stopped for them of course! What a sight to see: two grown parents, all white and regal looking, with 6 youngsters following behind!
They made it all the way to the dunes were trying to figure out how to get over them to the ocean when Judy and I decided to continue our bike ride. Later that day we came back out that way to go kayaking in the bay. On our way out we remarked that there were a few swans in the bay. Probably not the same ones we thought. When we came back to land our kayak on the beach where Judy keeps it, believe it or not the entire swan family from that morning was sitting on the beach waiting for us! What are the odds of that?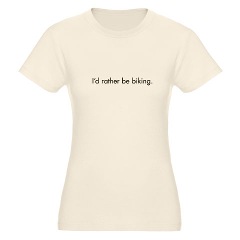 This entry was posted on Wednesday, September 2nd, 2009 at 10:45 pm and is filed under
Environment
. You can follow any responses to this entry through the
RSS 2.0
feed. You can
leave a response
, or
trackback
from your own site.